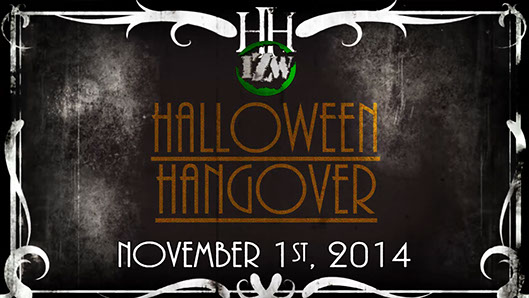 The rules are simple; every member of the IZW roster (except the Heavyweight Champion) is entered in this match. The winner gets a future title shot for the IZW Championship. For wrestlers looking to break out of the pack, this is the single most important match of the year. As history has shown, almost every winner of the Monsters Bash has gone on to win the IZW Championship. This is the one match guaranteed to springboard a wrestler's career.
Winning the Monsters Bash Battle Royal not only gives the winner an automatic title shot but it also gives the victor an unbreakable spirit and will to win that is hard to defeat inside the IZW ring. History has shown, the Monsters Bash is just as much as psychological boost for an athlete's career as anything else, because coming off of a victory where you defeat the whole roster gives a wrestler an incredible grit and determination that is hard for even the champion to overcome when the two lock up.
Johnny Z VS Jermaine Johnson
The Bronze Bull VS Jeff Wolfenbarger
Jordan Jacobs VS IZW Wrestler
© 2004-2016 Impact Zone Wrestling. All Rights Reserved.
Website designed and maintained by Wesley Bradfield